Internal Coach Training Programme
FOR PROFESSIONALS ASPIRING FOR THE ROLE OF INTERNAL COACH WITHIN THEIR ORGANIZATION
Increase the efficiency of the employee development infrastructure in your organization
This programme is designed for professionals aspiring for the role of internal coach within their organization, regardless of their experience with coaching. Our students come from various backgrounds, like HR and L&D professionals, consultants, medical professionals, managers, agile coaches and SCRUM Masters.
The overall aim of the programme is for students to develop the core competences required to be an effective internal coach:
Understanding and practical application of 8 coaching competencies according to the International Coach Federation (ICF), in the context of practical application in an internal corporate environment
Understanding psychological processes manifesting in a coaching relationship, psychology of motivation and unconscious dynamics in interpersonal communication
Understanding the coaching process in an internal environment
Preparation of participants to perform the role of in-house coaching coach
Learn knowledge and skills from two important directions in coaching: solution-focused and psychodynamic coaching solutions (working with unconscious patterns of behaviour or communication in the coaching process)
Important part of the programme is supporting the organisation on creating the culture of internal coaching. We build on our extensive experience in this field and support clients to identify communication strategies to introduce the programme to the employees, as well as create strategical alliances with already existing developmental initiatives to boost the effectiveness of employee development infrastructure in the organisation.
WHAT YOU CAN EXPECT FROM THE TRAINING:
Training provides 60 hours of coaching education
6 one-day modules
Self-study with an access to the Via Library (a total of 12 hours of education)
10 mentoring sessions to support individual learning
35 hours of experience, of which 14 hours are covered within training days and 21 hours is individual practice outside training days
The training is completed by the final exam, during which the theoretical and practical competencies of the participants will be verified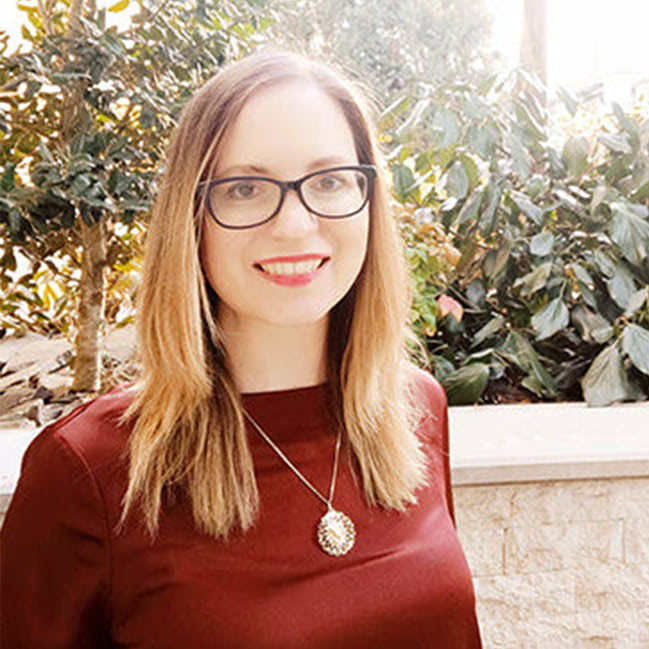 For more information about the programme, please download the programme brochure, or get in touch with us.