Diploma in Business Coaching
THE IDEAL FOUNDATION FOR A SUCCESSFUL CAREER IN PROFESSIONAL COACHING
This programme is designed to provide you with the necessary skills and knowledge to become an effective coach. Our training is grounded in the underpinning theories of transactional analysis, systems thinking, reflective practice, creativity, and psychodynamic field, which we believe are essential in creating a holistic and integrated approach to coaching.
The program is delivered by experienced coaches and trainers who have a wealth of knowledge and expertise in the coaching field. During the course, you will learn the essentials of coaching theory, techniques, and practice. You'll develop an understanding of the core models of transactional analysis and psychodynamic field, and how these concepts can be applied in the coaching context.
Our training is highly interactive and participatory, and we emphasize experiential learning. You will practice coaching techniques and receive feedback from your trainers and fellow trainees. Through this process, you will develop your coaching style and build the confidence and competence required to engage in coaching conversations in a professional capacity.
Upon completion of Diploma in Business Coaching, you will be equipped with the knowledge and skills required to engage in coaching relationships with individuals. Additionally, you will have a deep understanding of the theories, principles and practices that underpin effective coaching, which you can utilize to continuously develop your coaching practice over the long term. You will also be able to articulate your unique coaching framework and develop your own coaching identity.
WHAT YOU CAN EXPECT FROM THE TRAINING:
175 hours of a coach-specific education
9 x 2-days module, delivered monthly
10 mentoring sessions included in the programme
Study materials, including video library for self-paced study
Individual approach and support to every student
Supervision day after finishing the programme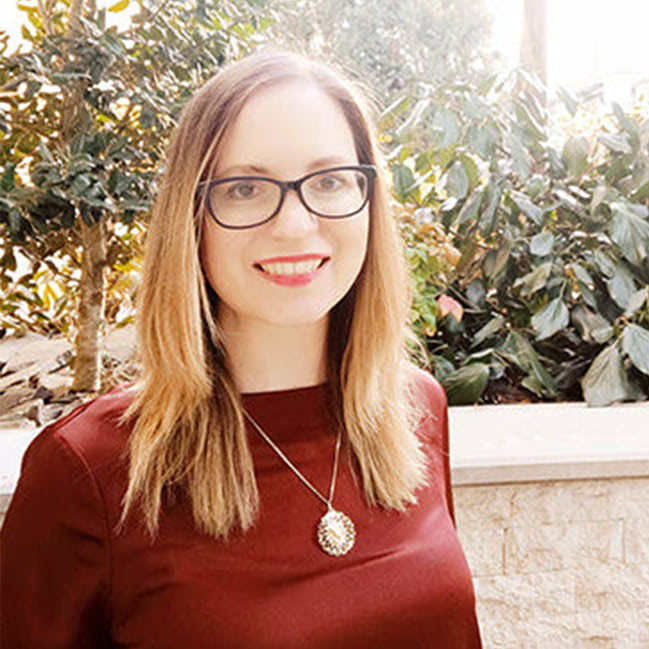 For more information about the programme, please download the programme brochure, or get in touch with us.