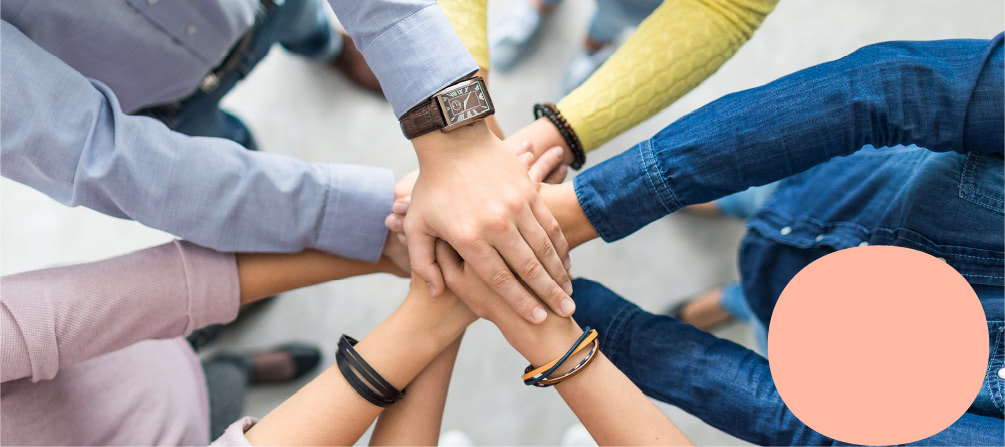 We cater to various groups of people, from internal coaches looking to upskill to professional coaches searching for a higher level of accreditation. We also have courses suitable for beginners who are interested in the coaching field, as well as those who specialize in agile and team coaching.
Diploma in Business Coaching
THE IDEAL FOUNDATION FOR A SUCCESSFUL CAREER IN PROFESSIONAL COACHING
This programme is designed to provide you with the necessary skills and knowledge to become an effective coach.
Our training is grounded in the underpinning theories of transactional analysis, systems thinking, reflective practice, creativity, and psychodynamic field, which we believe are essential in creating a holistic and integrated approach to coaching.
FOR PROFESSIONALS ASPIRING FOR THE ROLE OF INTERNAL COACH WITHIN THEIR ORGANIZATION
This programme is designed for professionals aspiring for the role of internal coach within their organization, regardless of their experience with coaching.
Our students come from various backgrounds, like HR and L&D professionals, consultants, medical professionals, managers, agile coaches and SCRUM Masters.